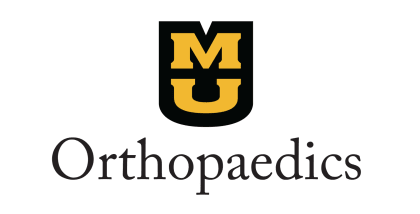 Liberty Hospital Orthopaedics staffed by MU Health Care physicians
Hours:
Monday-Friday 8 a.m. to 4:30 p.m.
We are taking appointments in person and via telehealth. Please follow all CDC-recommended guidelines, including wearing a mask to your appointment.
Services:
Hand and upper extremity surgery, Joint replacement, Microvascular surgery, Orthopaedics, Sports medicine
Our skilled orthopaedic surgeons diagnose and treat all types of musculoskeletal injuries in patients of all ages. We specialize in evaluating and treating joint, muscle, bone, and nerve injuries and conditions, including problems with the foot and ankle, shoulder and elbow, wrist and hand, and hip and knee. Learn more.