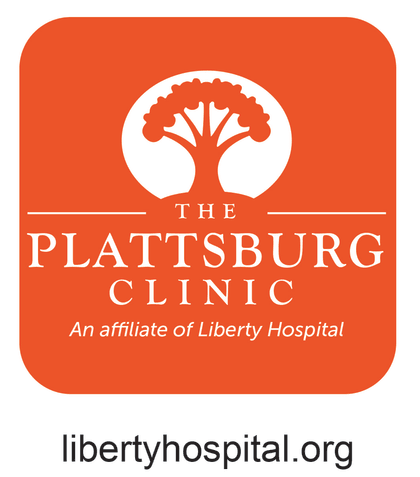 Hours:
Same-day appointments are available.
We are taking appointments in person and via telehealth. Call us today to schedule.
Monday through Friday, 8:45 a.m. to 4:30 p.m.
Phones answered 8 a.m. to 5 p.m.
Please follow all CDC recommended guidelines, including wearing a mask to your appointment.
Please note: The vaccine is not currently available to the general public under phase 1A of the state's distribution plan.
Services:
Family medicine, Primary care
New phone number starts Jan. 23:
The clinic accepts most major insurance plans. To determine if your insurance plan is accepted, please contact your insurance provider or you may call the clinic at 816.539.2117.