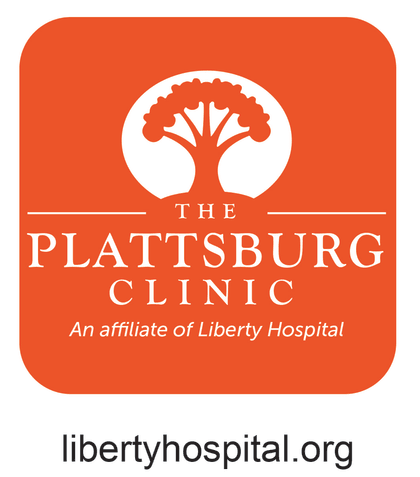 Hours:
Monday through Friday, 8:45 a.m. to 4:30 p.m.
Phones answered 8 a.m. to 5 p.m.
Same-day appointments are available.
We are taking appointments in person and via telehealth. Call us today to schedule.
Please follow all CDC recommended guidelines, including wearing a mask to your appointment.
Services:
Family medicine, Primary care
The clinic accepts most major insurance plans. To determine if your insurance plan is accepted, please contact your insurance provider or you may call the clinic at 816.539.2117.