Top Doctor Award: Ryan Huyser, M.D.
Hospital news
|
Thursday, October 24, 2019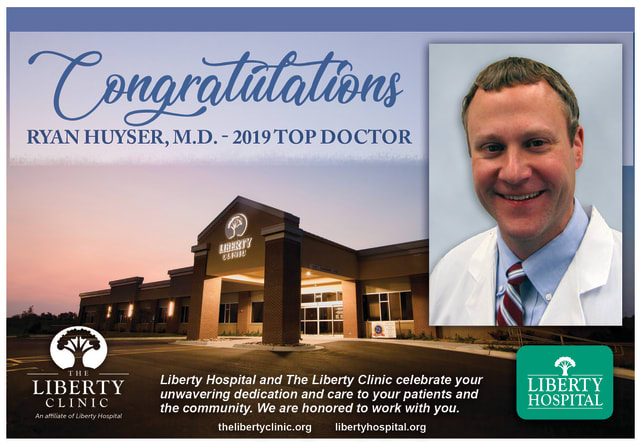 Ryan Huyser, M.D., a primary care physician at The Liberty Clinic, has been named a 2019 Top Doctor by Ingram's magazine. Dr. Huyser is board certified in internal medicine and pediatrics. He has been at The Liberty Clinic since 2005.