Pulmonary and sleep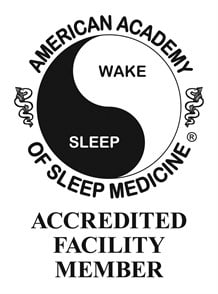 The Pulmonary & Sleep Clinic offers specialized services, including the diagnosis and treatment of:
Asthma
COPD
Chronic bronchitis
Chronic cough
Pulmonary fibrosis
Pulmonary nodules
Pleural effusion
Sarcoidosis bronchiectasis
Lung mass
Obstructive sleep apnea
ICU/Inpatient critical care
In addition to seeing patients in the clinic, our pulmonologists provide critical care services for patients in the hospital. To help meet the continued demand for pulmonology care, Liberty Hospital and SOC Telemed have partnered to provide board-certified pulmonologists via telemedicine for inpatient critical care services overnight from 7 p.m. to 7 a.m. daily. Patients do not schedule appointments with these doctors. This telemedicine option only is for patients who need a pulmonology consult overnight.
These specialists will work in close collaboration with Liberty Hospital's internists, hospitalists and surgeons to provide comprehensive, evidence-based care for our patients.
See overnight inpatient critical care specialists (PDF)
Providers from The Pulmonary & Sleep Clinic will continue to provide inpatient critical care during the day from 7 a.m. to 7 p.m.