Urgent care
Hours:
Monday-Friday, 8 a.m. to 7:30 p.m.
Saturday-Sunday, 8 a.m. to 4:30 p.m.
No appointments are necessary.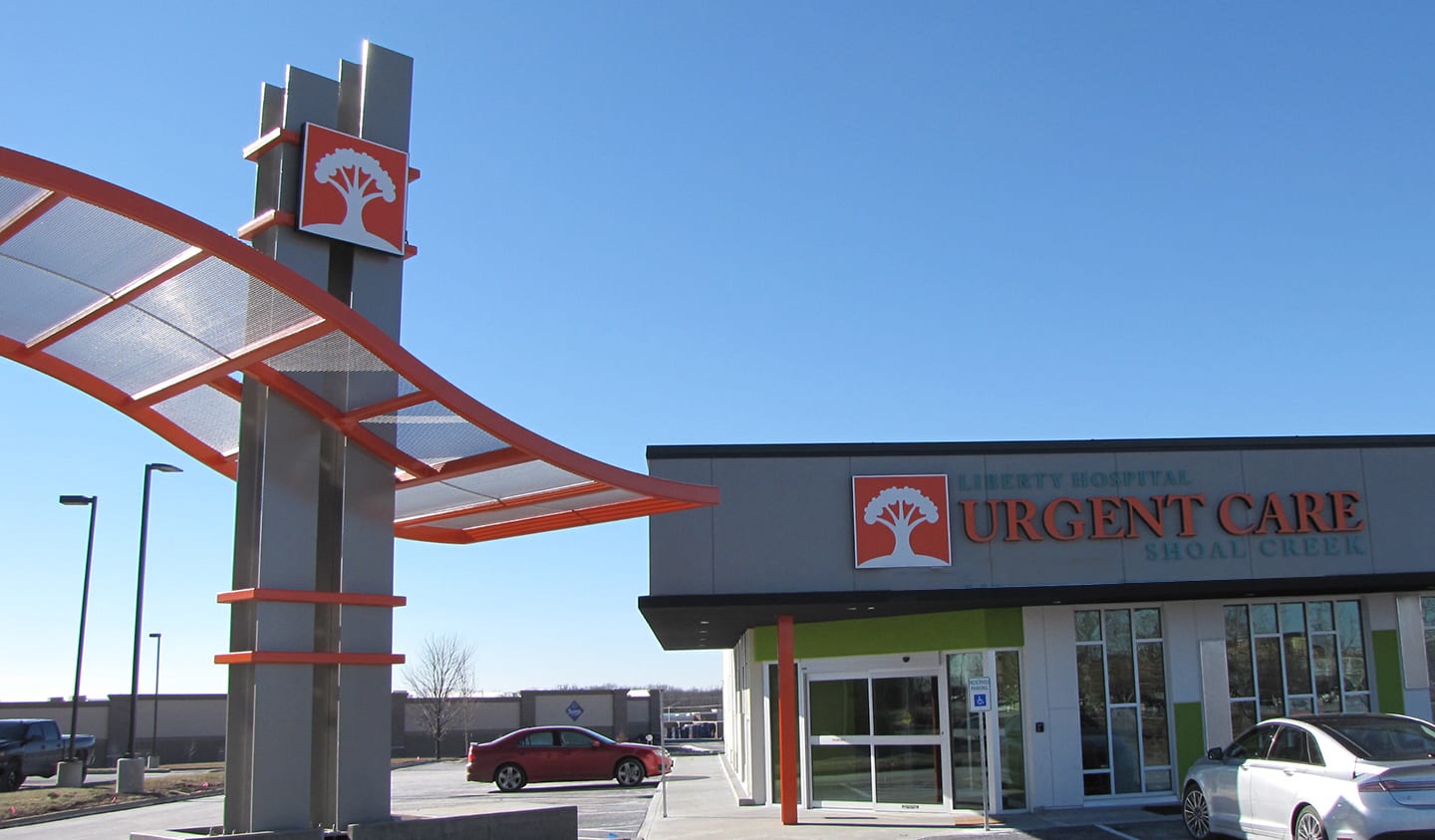 Conveniently located west of I-35 across from Walmart, services offered include:
Colds
Flu and flu testing
COVID testing
Fever
Strep and strep testing
Lacerations
Nausea and/or vomiting
Bronchitis
Asthma
Eye injury
Objects in eye, nose or ear
Sprains and strains
Contusions
Broken bones
Digital x-ray
Rashes and poison ivy
Insect bites
Pregnancy tests
General injury care
Illness
Insurance
Urgent Care accepts most major insurance plans. To determine whether your insurance plan is accepted, please contact your insurance provider, or you may call the clinic at 816.407.2300.