Our program
Work compensation
Why choose Work Health Solutions?
We use one system for a seamless continuum of care, consistent reporting, timely communication, minimal delays and timely notes.
Our staff handles all billing.
Patients receive home exercise programs.
Therapy services are provided at the new, state-of-the-art Norterre facility (next to Liberty Hospital).
Dedicated on-site aquatic therapy available at Norterre (three pools).
Convenient hours: Monday through Friday, 7 a.m. to 6 p.m.
Injury prevention and return-to-work programs.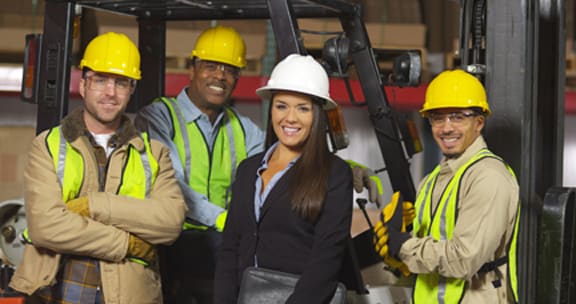 Work comp services:
Injury treatment.
Injury prevention services.
Return-to-duty evaluations.
Drug testing, alcohol testing, MRO services.
EKGs—stress and non-stress.
Respiratory physical/Pulmonary function testing.
FCE (Functional capacity evaluations).
Essential Function Testing.
Case management
Dedicated workers' compensation scheduler
Liaison for employers, case managers and insurance carriers.
Point of contact when injured employees present to Liberty Hospital via emergency room or hospital stay.
Can provide treatment updates and medical records related to the work injury to adjuster, case managers and employers.
Able to assist employers/employees with concerns or questions regarding workers' compensation in the state of Missouri.